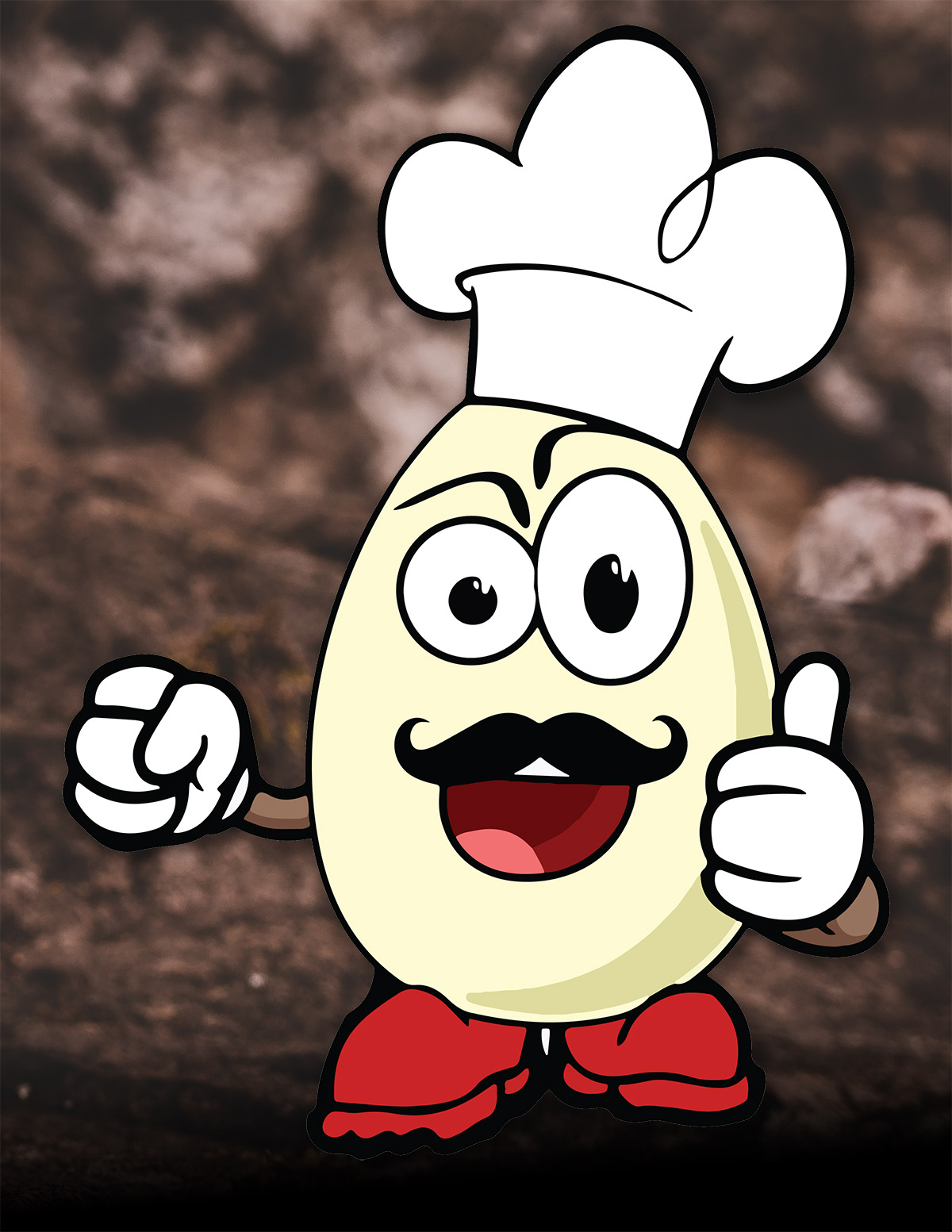 Providing quality Badass Snacks since 2014!
Spicy tasty treats by Badass Snacks!
Welcome to Badass Snacks, I'm Lee. Six years ago, I started pickling spicy eggs as tasty snacks and shared them with family and friends. Because they were a huge hit, I decided to make them for all of you! I have since added sausage, chow chow, vegetables and spicy dogs to the Badass Snacks line-up as well.

Our spicy snacks are made to order. To purchase online, choose the size, quantity and hotness level from the options on this page and I will get to work on your order. WE'RE SPICY!